Again, children and families are invited to invade the hall of Bastardo Hostel. On Saturday, Novemeber 17th, come prepared to get your hands dirty, because we will make the monsters of our own homemade play dough. But that´s not all, once we`ve enjoyed mixing, kneading and staining a lot, the creative part comes and it´s when we are gonna need plenty of play dough to make our own terrifying monsters. It will be time to model, glue, cut and experiment with play dough and a lot of materials and tools. Empower imagination!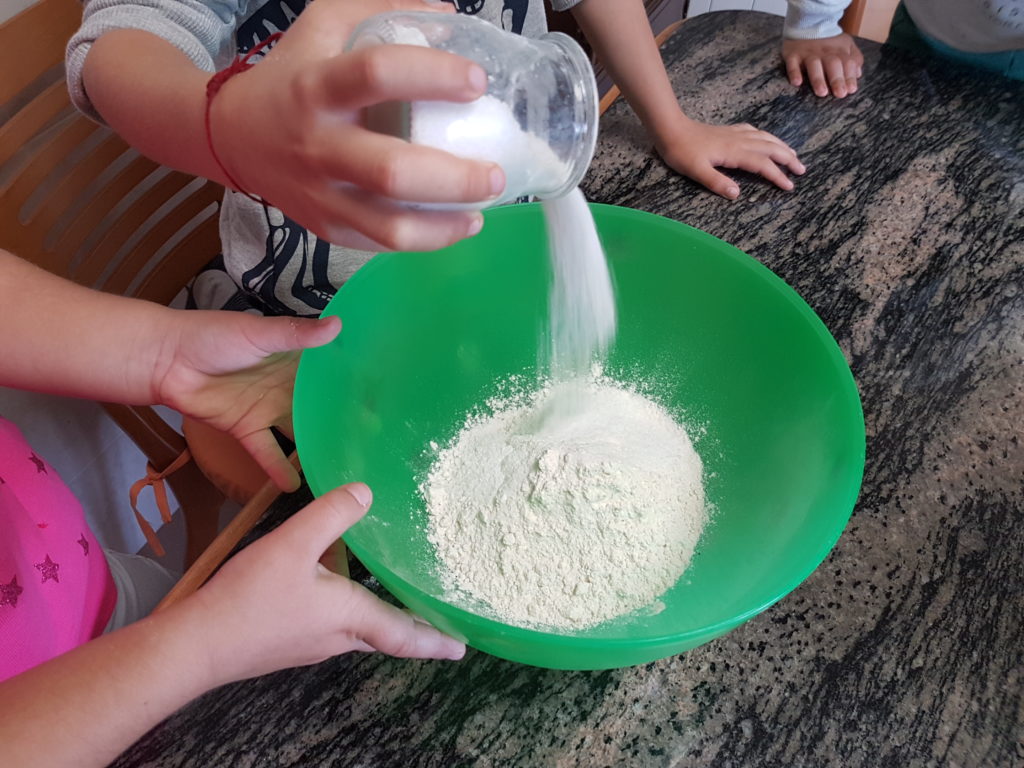 How the workshop will be organized
First, we will demonstrate how to create our own play dough. You would never imagine that with such simple ingredients, present in every house, 100% ecological plasticine can be made and suitable for all children, even the youngest ones. Then we`ll dye it and we may even add some secret ingredient to make our play dough even more spectacular, but shhh, that`s a secret!
In the second part of the workshop we will use our play dough to create the funniest, scariest and craziest monsters you can imagine. Children will have at their disposal a lot of materials to create and experiment without limit. Monsters with six eyes, or perhaps only one, with a moustache, bald, with horns... who knows where imagination can take us!
Do you want to play and create with us?
Bastard monsters
How will the workshops be divided?
The workshops will be divided into two groups:
Workshop from 4 to 6 years accompanied by one adult per child
The first shift will be from 11 pm to 11:45 pm for children from 4 to 6 years always accompanied from an adult. Dads, moms, uncles, godmothers... is there anything better to do with the little ones than a scary monster?
Schedule: from 11 pm to 11:45 pm
Estimated duration: 45 mins.
Price per child: 3€. Adults free
Workshop from 7 to 12 years old
The second shift will be from 12:15 to 13:10 hours and will be aimed at children from 7 to 12 years. This time, it will be the children alone who, following a few guidelines and some examples, investigate and practice with the materials provided will be able to create their own monster. The educator will be available to all to resolve concrete doubts and help with the details.
Schedule: 12:15 to 13:10 hours
Estimated duration: 55 mins.
Price per child: 3€
The workshops for families and children of Bastardo are practical and 100% playful. The idea is to have a fun time with the family and, by the way, have one more excuse to enjoy this incredible space that is the ground floor of Bastardo Hostel.
*wheat flour will be used in these workshops, children with gluten intolerance will be able to participate safely as long as they don`t ingest the plasticine at any time.
#handsinstuff
#homemadeplaydough
#monsterworkshop
#letthekidscomein