Jesus Condito Trio concert
# Date: April 27th
# Time: 12:30 H
If you're one of those who can't forgive vermouth time, you're lucky, in Bastardo we have a ''Vermúfunk'' session! This time with the band Jesús Condito Trio and its flamenco fusion.
The trio formed by Jesús Condito (flute and vocals), Guillermo Vílchez (guitar) and Jorge Henríquez (drums) comes to Bastardo Hostel with the collaboration of the Escuela de Música Creativa, on Saturday 27th April, with its jazz-style flamenco and influences from other genres of contemporary music.
So don't forget it, this is your opportunity, don't let them tell you about it and enjoy the vermouth hour in the hostel that everyone talks about.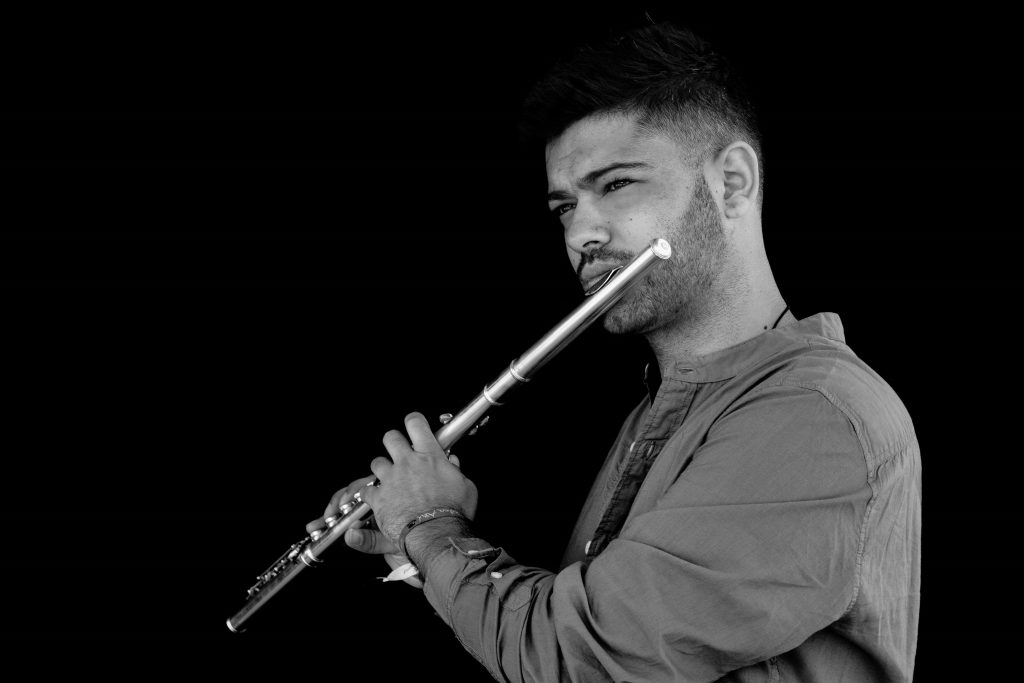 Jesus ConditoJesús Condito
The flutist and singer Jesús Condito was born into a family of flamenco tradition where singing, guitar playing and the flamenco atmosphere form an integral part of their culture, passing from generation to generation. Jesús studied at the Conservatorio Profesional and later at the Conservatorio Superior de Música, both in Seville. Later, he continues to broaden his horizons, getting closer to Jazz and modern music, styles that he incorporates together with flamenco in the formations in which he works. He is currently studying the Higher Diploma in Interpretation of Jazz and Contemporary Music at the Centro Superior Música Creativa.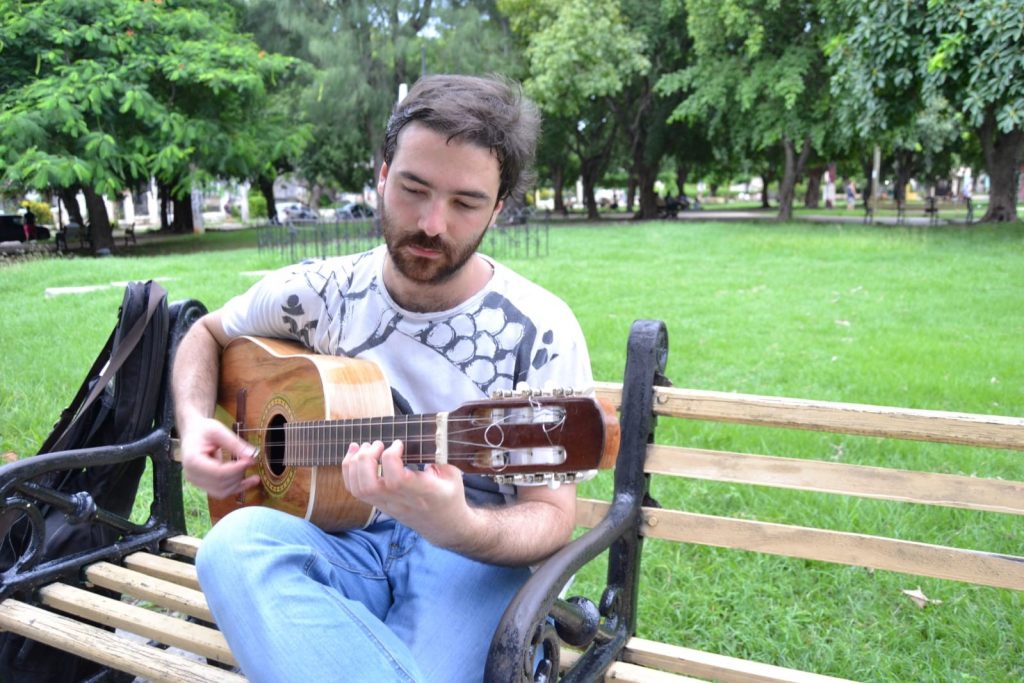 Guillermo Vilchez
Formed in classical music - Superior Title in Classical Guitar by the RCSM of Madrid -, Guillermo Vilchez enters in the study of the electric guitar and in styles close to Jazz with Jorge Cariglino in the Escuela de Música Creativa. As a teacher of classical, Spanish and electric guitar, he has worked in various centres such as the Escuela de Música y Danza Antonio Soler, Centro Profesional de Música Soto Mesa, the Escuela de Música Creativa or the Asociación Música En Vena. Vilchez is also a composer and has collaborated in numerous albums, advertising and video games.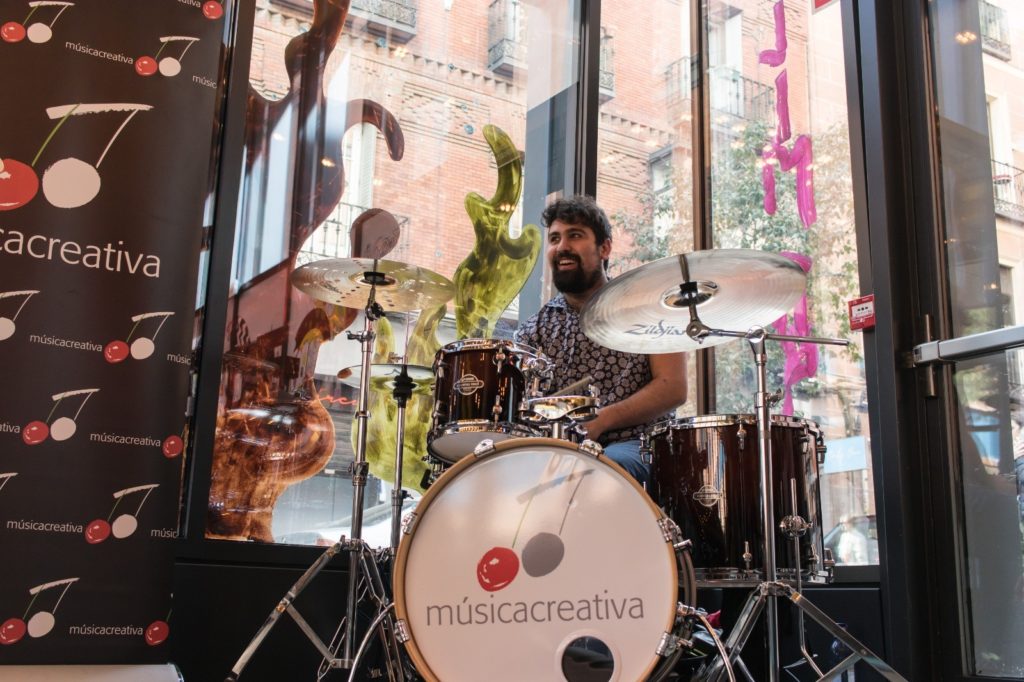 Jorge Henríquez
Drums of the progressive rock band Mind Control - with three EPs published and which has already participated in Festimad -, Jorge Henríquez continues to expand his musical background and studies the Higher Degree in Interpretation of Jazz and Modern Music at the Centro Superior Música Creativa. In his career he has trained with masters such as Marcelo Gueblón, Patxi Pascual or Andy Phillips, to name just a few. In the academic year 2017-18, he receives the Creative Award for Best Medium Combo of the drummer and with which he has participated in the concert program of the International Jazz Day of the past 20 years.
So you know, at April 27th you have plans, put it in your agenda. Jesus Condito Trio is waiting for you at the trendy hostel in Malasaña.
What better Saturday plan?
We are waiting for you!