Date: March 9th 2019
Hour: 20:00 / 20:20 / 20:40 / 21:00 H
On 9 March, Bastardo Hostel will become a mystical stage where ballet will be the protagonist. The performance is 20 minutes long, but will leave more than one impressed. Come and witness this exciting dance at our facilities in Malasaña neighbourhood and have a dream weekend plan in Madrid. Don't miss it!
The performers
Alba Egido Hidalgo (Madrid ,24) began her dance studies in 2000 in a small school specializing in Flamenco, Spanish Dance, Jazz-Moderno and Bolera School, where she receives classes from teachers such as Eloy Pericet and Lola Moreno.
It is in 2008 when he decides to try a totally different discipline that she is passionate about: Ballet. She took a test and entered the scholarship programme of the Víctor Ullate Foundation, where she completed her training and graduated.
During his time at school he took part in several ballets including: Don Quixote (Kitri's friend), Baile de Graduados, Coppelia pas a quatre, Bella durmiente (fairy of intelligence), Arrayan D'araxa (Víctor Ullate Ballet dance group), Sylphides (dance group), Paquita (gypsy duo), Cascanueces.
From 2014 to 2016 he worked as Trainne in Víctor Ullate's Company, performing different works, among them Amor Brujo and el Sur with Estrella Morente at the Real Teather. This dancer of great interest continues to train in Neoclassical and Contemporary taking classes from Ana Gonzaga, Nicolás Rambaud, Allan Falieri. In 2018 she joined the Joven Ballet Impulsa (ballet school Carmina Ocaña and Pablo Saboye) where she performed a Carmen solo.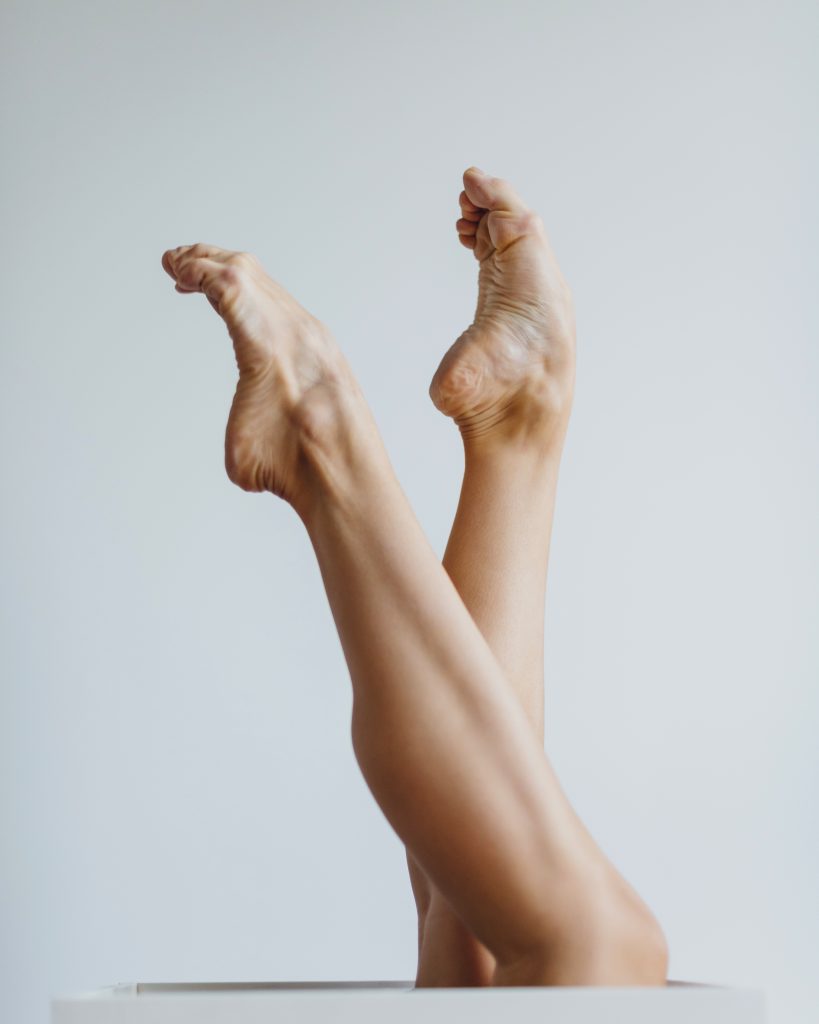 Jimena López Palomo is a Spanish classical ballet dancer. She was born in Toledo on 29 September 1999. At the age of six, her mother enrolled her in a local dance school, giving rise to the passion that would later mark her destiny. At the age of twelve, in 2011, she auditioned and was accepted into the Royal Professional Conservatory of Mariemma Dance. There she continued her training and performed choreographies of great ballets such as: The Nutcracker,
Passage to two of Swan Lake, Don Quixote, La Bayader, La Fille mal gardee, among many others. Later, in 2017, he finished his studies at the conservatory and became part of the Carmina Ocaña and Pablo Savoye school, where she is still trained today.
Birds Girls
The piece that these two young dancers have chosen to perform in Bastardo is "Bird Girls" a duo by Stephanie Rutherford. Through it they intend to symbolize the experience of the essential union and the different states of the soul in its most mystical journey.
As the name of the piece says, the two bird girls will aim to blur their physical and earthly side, so that the poetic world can emerge. Another reality appears and takes force, which is expressed through the body as a channel.
Reality transcends the limits of what can be grasped through reason. Communication can only be from soul to soul. The most important thing is to have the motivation, to cross the limits and to put passion in each movement.
The feeling that is expressed is one of union, of strength, of protection, of connection with an inner world, spiritual and magical. Moving the world of dance with a dreamlike and special piece to a place of the characteristics of Bastard, is a challenge and a luxury for the senses, which both are wishing to realize.
See you at the artistic bastard hostel!