#Ihatehotel, #Youhatehotel
06.03.23 / 10:40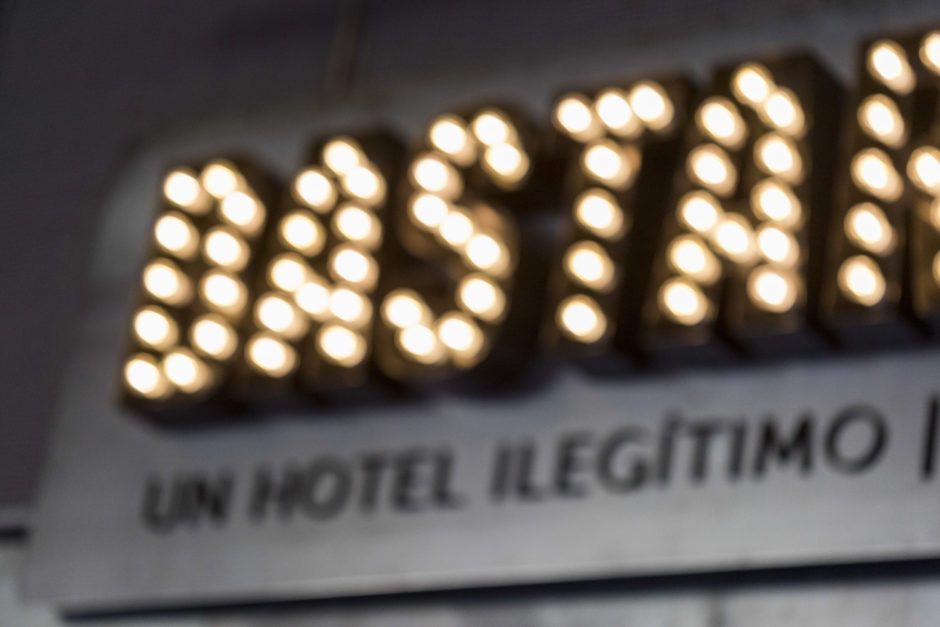 Being a hater is all the rage, but in #BastardoMadrid it's standard, our personality has made us that way and we love it.
Being a hater can be very good, it can make you more demanding and lead you to discover the best places, such as our hostel in the centre of Madrid.
Why are we haters?
Haters are people who systematically show negative or hostile attitudes to anything. The word hater, as such, is a noun, and can be translated as 'hater', or a person who 'hates'.
After reading this definition it's clear to us: we are haters, we hate by nature and by taste. We hate to achieve perfection and to reach a climax.
You may have noticed that in Bastardo we hate many things, but it's not because of that, but because we like to be surrounded by good things and because we are honest, the best things in life are not standardized.
If looking for the best is to be hater, we call ourselves haters and we feel proud to be able to be so.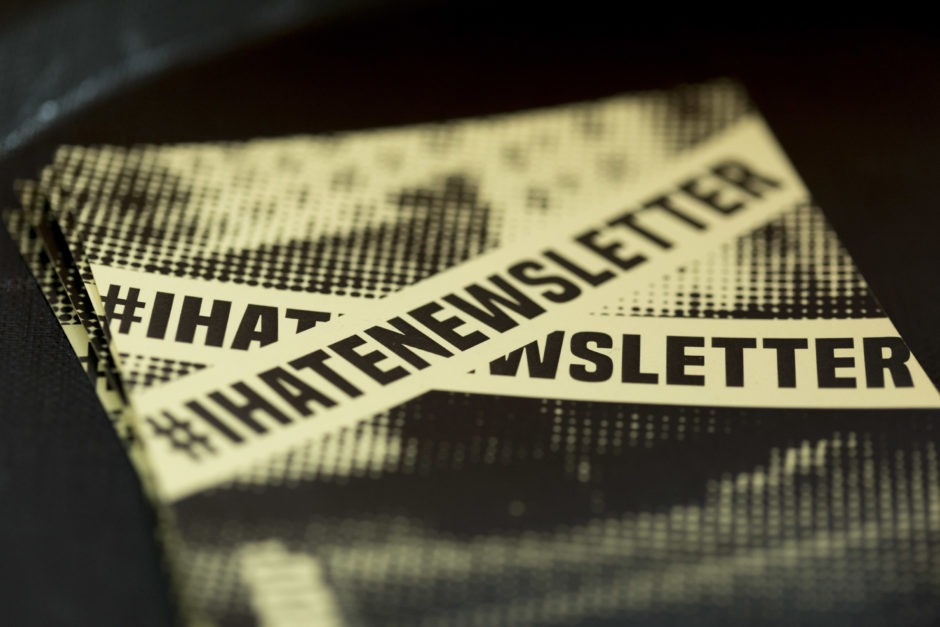 What do we hate?
When you enter Bastard you'll find our distinctive haters everywhere, but.... what do we hate and why?
Newsletters: we are also bothered by those eternal newsletters that force you to sign up with any excuse and that fill your mailbox.... we know, they are horrible, that's why in Bastardo  we have a mailbox at our entrance for you to sign up for our newsletter only if you want to do it, there is no trick. We vow not to bother you too much and to offer you quality content such as offers and our up-to-date programming.
We hate being invited: we don't like to be invited, we like to go and be welcomed, that's why in Bastardo we don't invite you, we encourage you to come in without knocking and let yourself be carried away by the corners of Bastardo. The Bastard spirit will invade you and bring out the best in you.
We hate hotels: but above all we hate the idea that hotels are better than hostels. Why? Because in Bastardo we have set out to put an end to the negative connotations associated with the word hostel. From our hostel in the centre of Madrid, we come to show you what is good, to conquer your heart and to show you that quality and hostel can go hand in hand.
We hate standards: we are illegitimate by nature, we don't like role models, rules or going with the flow. We like to be our own kind and brag about it. What's wrong with being different? What's wrong with being a bastard?
So yes, we admit it, we are haters by nature, we love to hate everything that deserves to be hated and everything that doesn't seem to us to be enough. We love to hate going along with it and we love to be illegitimate. We love to say with our chests held high and our mouths wide open that we are haters and that the world needs more haters.
And you, are you a standard-setter?
We are waiting for you at our hostel in the centre of Madrid, you know you can enter without knocking.
See you on the Bastardo blog!