Bastard snacks in Malasaña
07.11.18 / 10:56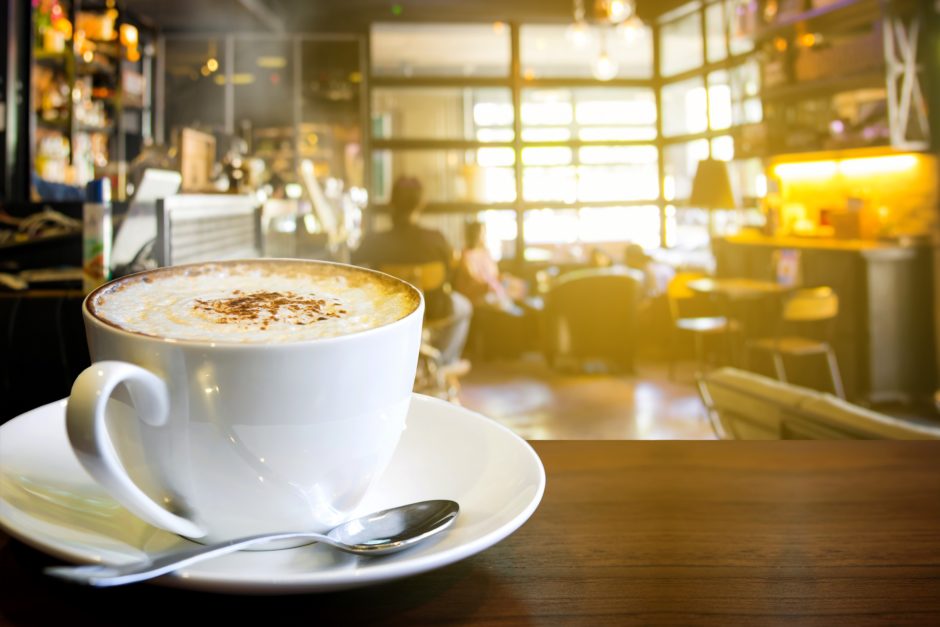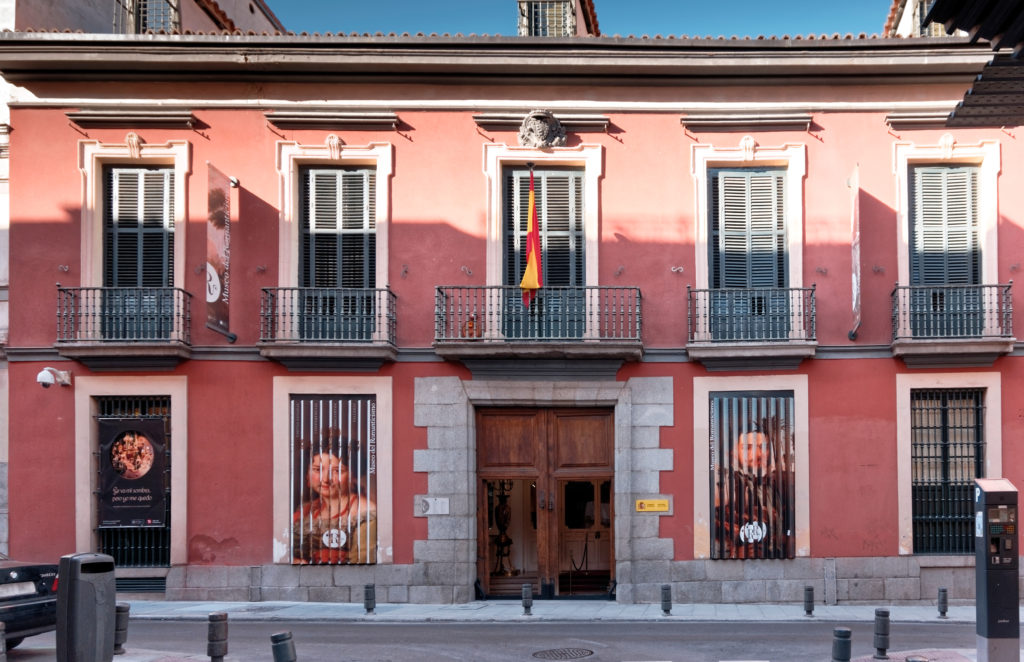 Café Jardín
If you don´t want to go very far from our hostel, Café Jardín is perfect for you, because it´s a few meters away in the same Street of San Mateo. This coffee shop has a special charming, because it´s the coffee shop from the Museum of Romanticism (San Mateo Str., 13), an old reconverted palace that is an obligatory stop for those who want to discover more about the daily life and habits from the 19th century. If you want, you can go directly to the coffee shop where you can enjoy an excellent coffee or tea in a beautiful spot or try their delicious homemade cakes.
Meriendas bastardas
Café de la Luz
For the nostalgic ones of the vintage fashion that look for an original and cozy place to have a snack in the afternoon there is a little coffee shop full of magic near to Gran Vía Street (de la Puebla Str., 8) and not very far from Bastardo hostel. This place is perfect for hang out and chat with friends as well as to work or read a good book. Its décor with wooden floor and Starbucks-style armchairs, as well as its menu full of delicious options will make you fall in love. It will be love at first latte!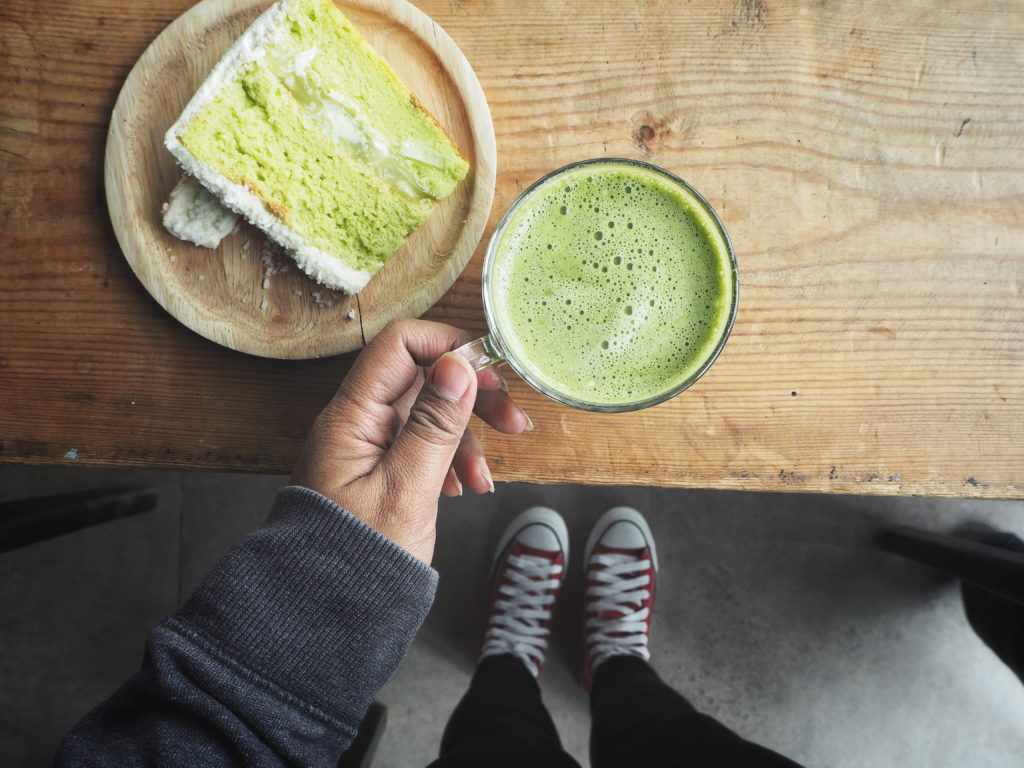 Hanso Café
This is without a doubt one of the cafés with the most personality of all Malasaña. With Asian origin will surprise the most curious with its creamy lattes and avocado or hummus homemade toasts. This coffee shop is in a famous street of this neighbourhood (Pez Str., 20) and it is decorated with an Asian touch in a wide and light space in which you can enjoy his favourite product: the matcha latte with green tea. They prepare each cup individually and their artisan biscuits will not leave you indifferent. Do you dare to taste it?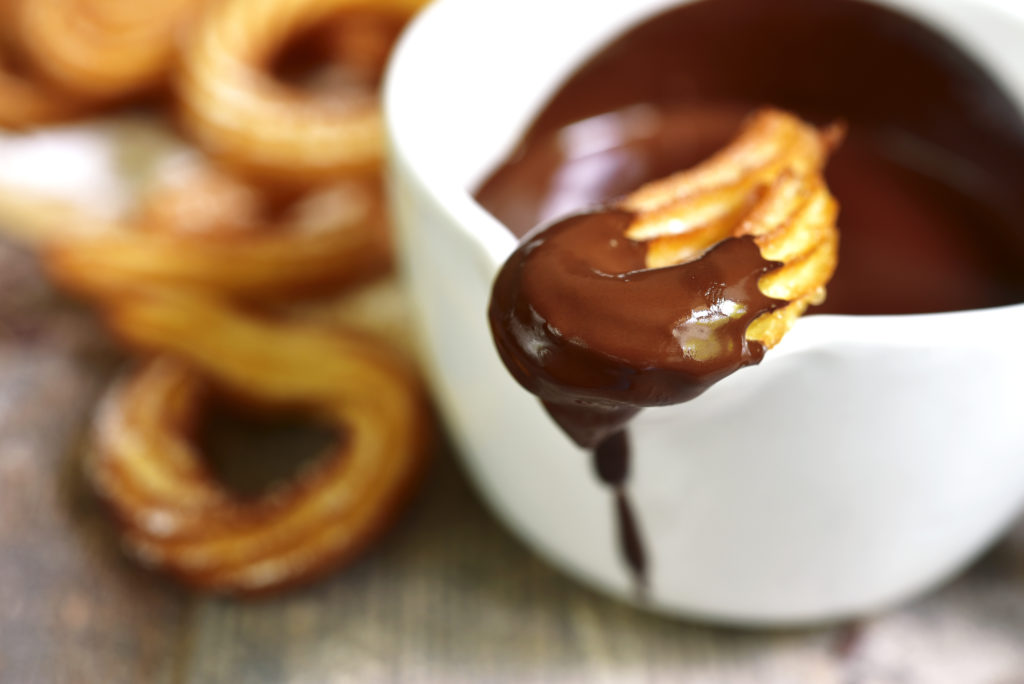 Churrería Madrid 1833
We couldn´t finish this list without a good place near our hostel in Tribunal, where to enjoy the legendary chocolate with churros. Is there anything more Spanish that this classic dessert? This is the oldest churrería from Madrid and it´s located in the middle of Malasaña (Espíritu Santo Str., 8) with a completely renovated premises in which you can enjoy homemade churros or porras with a delicious coco in a very cozy atmosphere. It will make you want to lick your fingers! 
If instead of going to one of this coffee shops you want to take the typical spanish siesta, where better than in the  of all Malasaña, Tribunal and Chueca, Bastardo hostel. Here you can find a lot of options, rooms for six, four or even two persons are available so that you can rest like an authentic bastard. We are waiting for you!