Gay Pride, Bastardo Pride
27.06.18 / 14:05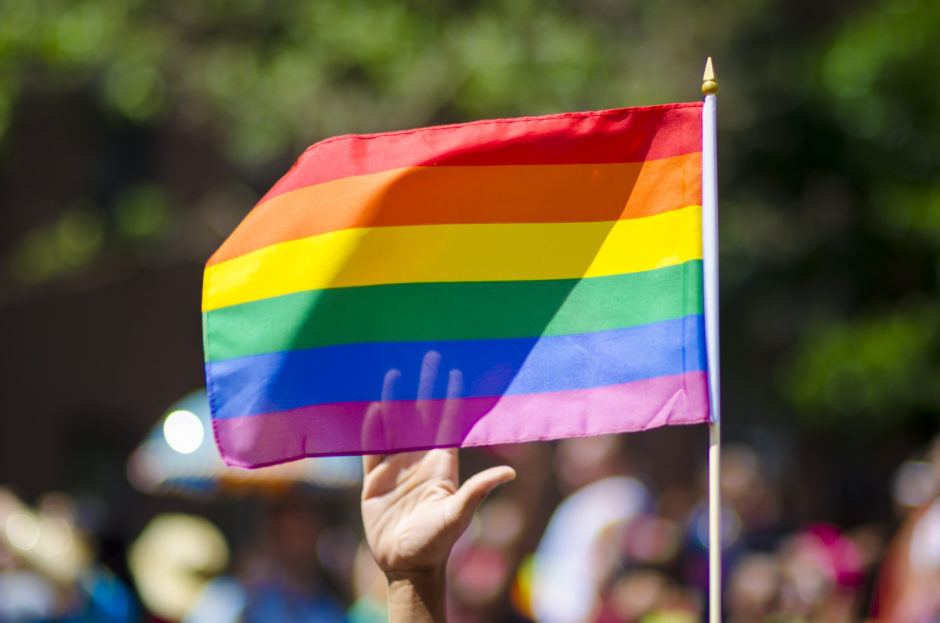 Your hostel to sleep in in the Gay Pride in Madrid
The beginning of summer is marked by the calendar, but it's true that until the
Gay Pride of Madrid
arrives it isn't (anymore) summer. A party to celebrate with great pride and which Bastardo joins with its entire team.This year Gay Pride is celebrated from June 28th to July 8th in Madrid and we want you to experience it like never before and keep your strength up in Bastardo, the hostel between Chueca and Malasaña. In our rooms you will be able to sleep, rest and consult the activities of Chueca and the program of the whole #lgtbpride of Madrid, come to the Pride of Madrid and sleep in Bastardo!  
Bastardo pride 
The Pride Festival of #BastardoMadrid
On Pride Day we have prepared a crazy surprise at Bastardo hostel. A party with the
Golden Dagger
as master of ceremonies. The party starts at 8:00 p.m. There will be performance, djing session and a fun and eccentric street parade. We're expecting you on Wednesday, July 4th, at the craziest party that'll ever happen.We took out the gay pride flag and celebrated the gay love and diversity party #savethedate #lgtbpride #gaypride #gaypride  
Yoguies by Wanderlust
Coinciding with the Gay Pride we wanted to join another of the most massive movements: the passion for yoga. Wanderlust is the biggest yoga festival and during the Pride we will have a
yoga class session on the terrace of the hostel
in Malasaña, be part of the Wanderlust movement and sign up before June 30th! If you sleep at Bastard's, just send us an email to
hola@bastardohostel.es
40 years of Gay Pride in Madrid
This year the opening speech is given by the Javis and their boys from OT Agoney and Marina. There will also be poet and the latest Got Talent winner, César Brandon . The opening speech in Plaza de Pedro Zerolo kicks off the
Pride 2018
festivities and is the beginning of one of the essential things to do in Madrid every summer.In Bastardo hostel we want to celebrate with you this Pride 2018. Gay pride is also part of the
activities
of our Madrid agenda. The party of the Golden Dagger is the central axis of the Bastardo's programming but don't forget that we have many more plans in our wall of activities.  
The pride of Bastardo 
Bastardo hostel on the way to Chueca
All parties end in Chueca. On your way to Pride, make a stop at Bastardo. Have a drink in 
Limbo
, taste the Bastard beer before the party starts. And if you're thinking of visiting Madrid, take advantage and book your rooms in Madrid because Gay Pride is sure to come on your agenda in June.
Madrid is one of the epicentres of Pride and Bastardo wants to be your 
accommodation
 to sleep in the centre of Madrid.What will your accommodation be in Madrid? Of course, Bastardo hostel. We'll wait for you whenever you want. Gay pride is also a Bastardo pride!
See you on the Bastardo blog