#PHotoEspaña2018
06.06.18 / 09:32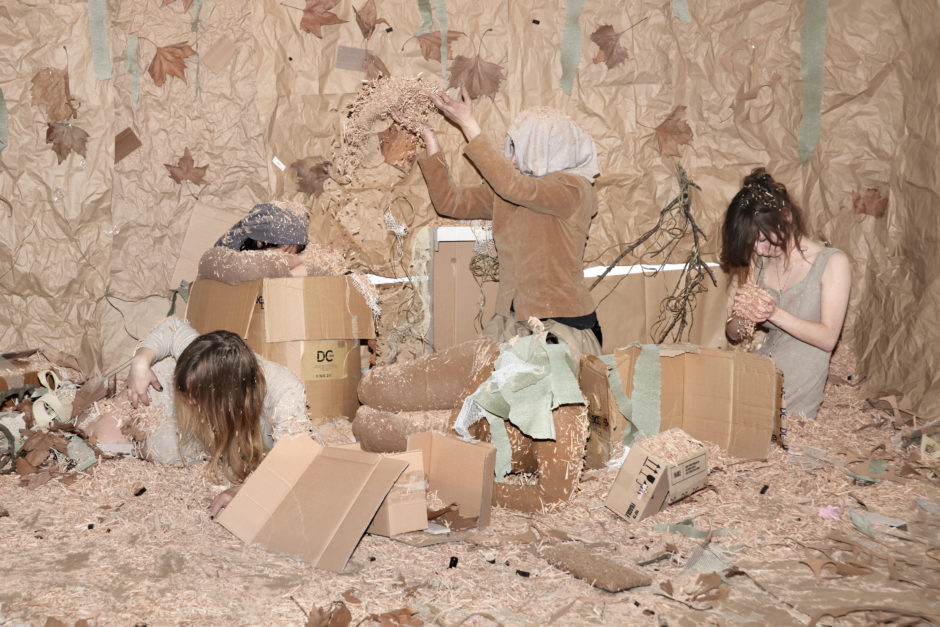 In Madrid time is never enough. It's not a phrase taken from the script of the last film of Agent 007, it's because the agenda of Madrid is too much. 'PHotoEspaña' is one of the most important activities to do in Madrid from June to August. The must-attend event for lovers of photography and photographic art. Are you going to miss it?'PHotoEspaña' is celebrating its 21st edition this year with a collection of "playful attitude" and "transgressive vision" photographs, according to Claude Bussac, the event's director. In its original 20+1 edition, the photography festival has 90 exhibitions and 530 authors. Each of the works is distributed in different Centres, Museums and Foundations throughout Madrid.'PHotoEspaña' is the perfect excuse to come and know Madrid, one of the fundamental things to do in Madrid this weekend and the rest of the summer that is still to come.
If #PHotoEspaña18 bets on "playful and transgressive" themes in this edition, in Bastardo we have joined this current of photographic shootings. Take out your diary, mark from June 6th to August 26th and come to Madrid.We know you won't hate us for this, this is our small selection to visit PHotoEspaña 2018. Bastard, if you had kept the diary, take it out again and write down these exhibitions in your road map for Madrid:
# Cecil Beaton and the myths of the 20th century in the Fundación Canal Isabel II. A journey through the history of 20th century photography through the British portraitist's camera. The protagonists? Icons of golden Hollywood and of culture and politics.
# La IV Edition of PHotobook Week presented by La Fábrica for the International Photography Festival. The program dedicated to photobooks brings together professionals from national and international sectors to present their editorial projects and participate in round tables. Be careful because it will only be from June 5th to 9th!
# Photo-copies in the Twin Gallery. Valle Galera recreates images of women in which it alters the canons of language.
# Magnum's photographers watch the game. 180 images by 41 authors from the Magnum Agency are available at the Fundación Telefónica de Madrid. The most playful face of the Magnum Agency is reflected in the photographs of Guy Le Querrec, Jim Goldberg, Harry Gruyaert, among many other photographers.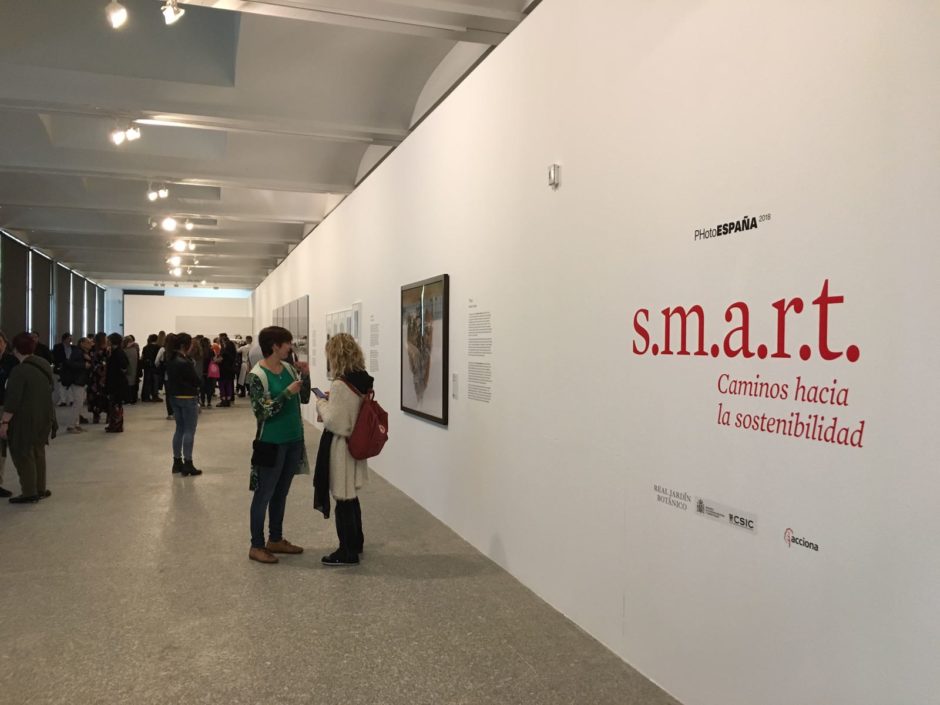 If your next question is: where to sleep in Madrid while you visit PHotoEspaña, quiet, we have rooms for you to sleep as and with whomever you want. Come up to our rooms and book your weekend in Madrid!Rooms to sleep alone, with friends, in pairs or whatever you prefer. You will sleep like a real bastard so that you can enjoy the great cultural agenda of Madrid during the day.If you love photography and are looking for accommodation in Madrid, plan your visit in advance and book your room in Bastardo. And for those of us at home, for the people of Madrid, we will give you advance notice. It's not fair to say that you don't have things to do in Madrid.
See you on the more Bastard blog!