Art returns to Bastardo Hostel and if you are passionate about art and new styles, we have a very cool event for you. On March 1st and 2nd come to our hostel located in Malasaña, where the second edition of our multidisciplinary meeting will be held.
The 2nd edition of the Ctrl Art Supr Festival will transform us for two days into a free art gallery for all audiences where you will be able to enjoy the works of different new artists from Madrid. If you are an art lover you are going to amaze with the weekend plan that we offer you.
The roof, the corridors, three of our rooms, the hall and the laundry will house the plastic works of Clan One, the sculptures of Jorge Yunta, the sound art of the composer Carla F. Benedicto, or the videos of the director Fran Gas, among many other proposals that are part of the poster of the Festival.
The programme includes talks, workshops and round tables on art given by the godmothers and godfathers of the festival, established artists including Isidoro Valcárcel Medina, plastic and conceptual artist; the plastic artist Eva Lootz, Ana Solano, audiovisual artist and director; and Raúl Fernández Calleja, historian and illustrator of newspapers  such as El País or La Vanguardia.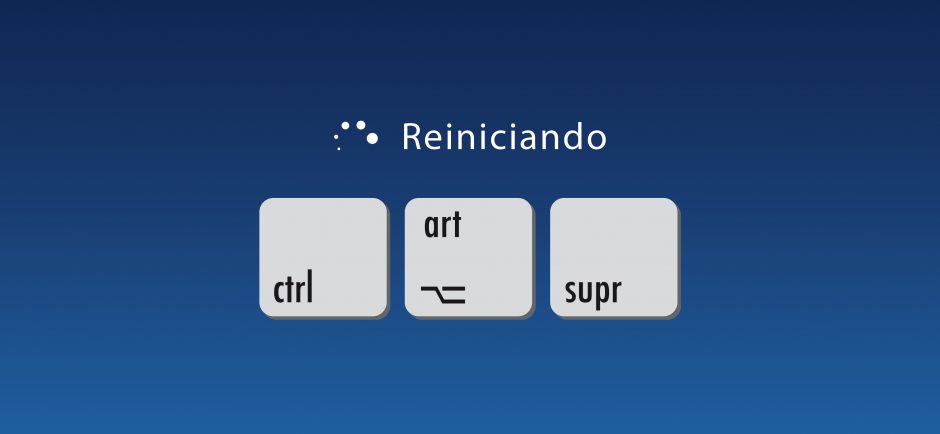 But that's not all! In addition to invading Bastardo Hostel with plastic art, we will take the opportunity to celebrate it in style with additional programming: you can attend poetry recitals, the dance show of choreographer, producer and dancer Eduardo Vallejo Pinto, and enjoy the live music of the hip-hop collective "lo-fi" FANSO.
Everyone is welcome and admission is free, as the Ctrl Art Supr Festival is committed to recognising the talent of Madrid's novice creators and bringing culture to all audiences, as well as connecting artists and people who share a fondness for current artistic trends. During the festival, Bastardo Hostel will be a meeting point where you can appreciate works of all kinds, where you can learn and talk about art in a relaxing way, and where you can be moved by dance and music.
And pay attention! Soon we will publish the detailed programme of all the events that will take place at Ctrl Art Supr. So you know, if you don't know what to do in Madrid on the 1st and 2nd of March, in Malasaña you have the perfect weekend plan: attend the Ctrl Art Supr Festival with all your people and enjoy the culture in the Bastardo mode: ON.
The organization:
Crtl Art Supr is a meeting point that aims to generate an intergenerational exchange of knowledge about art, encourage learning, generate dialogue about the current cultural context and claim good practice in professional activity. Its first edition was held in 2013 and is organized by the cultural management collective Sin Ánimo de Nombre, born in 2011.
Sin Ánimo de Nombre is an association made up of art and culture professionals who are committed to collective ideas, to fostering coexistence and opening up frontiers, emphasising intergenerational, inclusive, interdisciplinary aspects and the creation of both national and international networks.
You can see the schedule HERE
Don't miss this amazing experience. If you like all this artistic movement, don't miss our rooms, decorated in a very colorful and original way. For more information you can write to hola@bastardohostel.com or call us at (+34) 682 519 535 and (+34) 918 193 798.
See you around!