Our double rooms for couples
14.01.19 / 11:12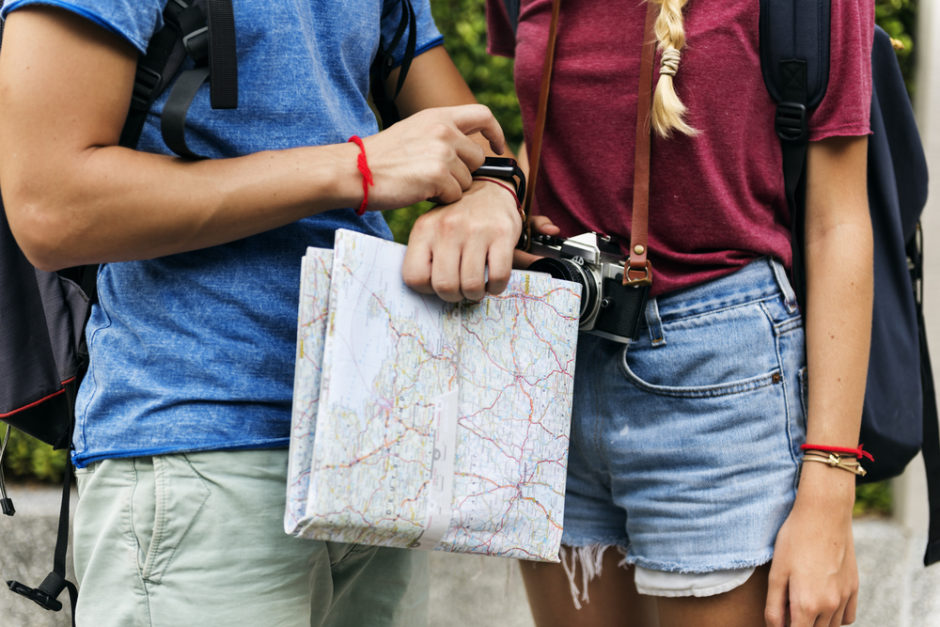 "Every knight-errant needs to have a lady to whom to dedicate his victories" said Don Quixote referring to his beloved Dulcinea. There are many fictitious and real couples throughout history that have inspired us and made us believe a little more in love. Like the story of love and power between the beautiful Cleopatra and General Mark Antony. The last queen of Egypt was extremely beautiful and intelligent and managed to conquer the heart of the general. After four days and four nights, both fell in love and Mark Antony left everything in Rome to marry "his queen" and settle with her in Alexandria.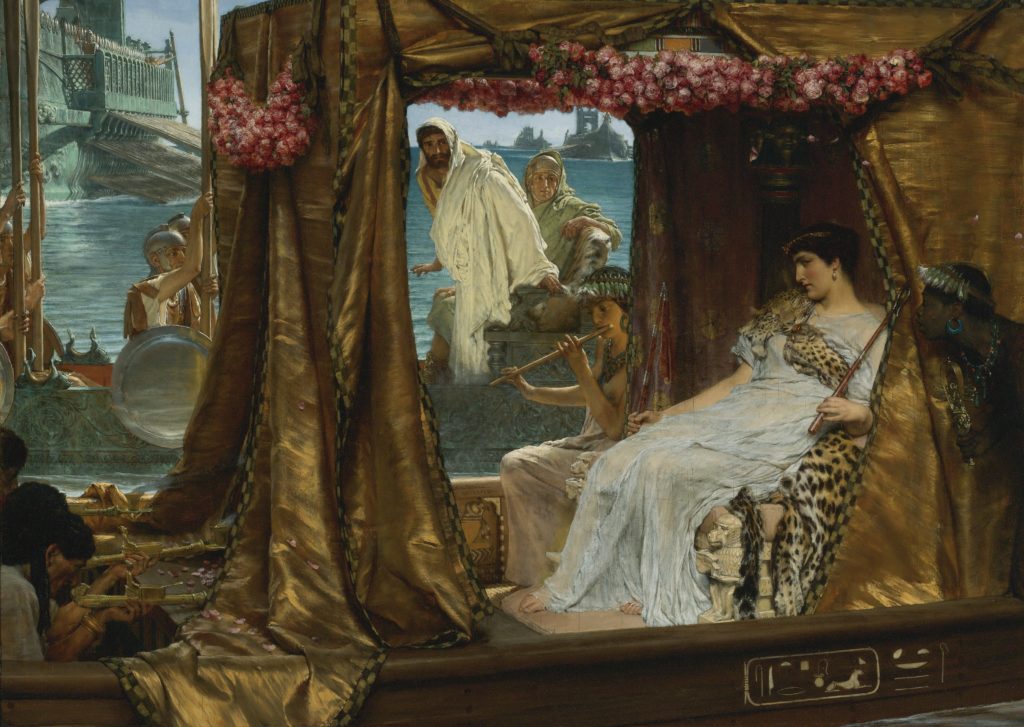 Cleopatra and Mark Anthony reflect that kind of love that is certainly not so easy to find today. Like the love of the Mughal Emperor Shan Jahan for Mumtaz Mahal Begun, which won't ring a bell at first, but what if we tell you that the death of the latter was the reason for the construction of one of the 7 wonders of the world, the Taj Mahal? Yes, it was a rather epic love that has remained throughout the ages in the form of one of the most impressive architectural pieces on the planet. Described by the poet Rabindranath Tagore as "a tear on the cheek of time", it is the living representation of imperishable love.
In Bastardo Hostel Madrid we love couples, so we dedicate part of our space just for them. We are almost certain that, if they were still alive, these epic couples would have created their love nest in our illegitimate hotel, protecting themselves from all setbacks. In case you still don't know, in the most bastard hostel in Madrid, you have a room to share with that special person and where you can have total privacy and comfort.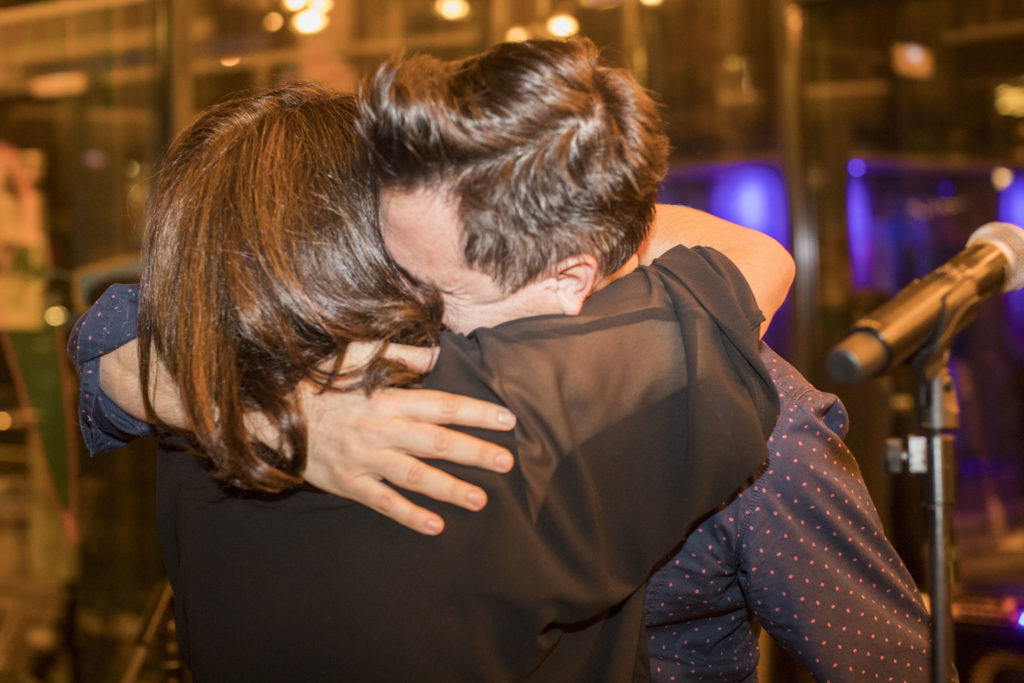 But the most beautiful love stories are the ones that make us dream, like the ones that appear in the movies. Sandy Ollson sang "You´re the one that I want" to the rhythm of Rock and Roll in the popular film full of lacquer and cars, Grease and together with Danny Zuko formed one of the most mythical and idyllic couples in the history of cinema. Although as we all know, love is also risking everything and acting recklessly as so many couples have done over time, as in the case of the famous criminals Bonnie Parker and Clyde Barrow.
This duo of criminals was shot dead by Louisiana police in May 1934 and, although they loved each other so much that they longed to be buried together, they were buried in different cemeteries. However, this kind of love never dies and Clyde's tomb still reads today: "Just as flowers are sweetened by the sun and dew, this old world is brighter by the lives of people like you".
But not everything is romantic love, throughout history we have met both fictitious and real couples as inseparable as `Tom and Jerry´, `Laurel and Hardy´, `Little Red Riding Hood and the big Wolf´, `The Coyote and The Roadrunner´ . . . and a long etc. . No doubt they are couples with whom we have grown up and have marked our childhood making us laugh with a clean laugh and earning a little piece of our heart.
If you are thinking of visiting Madrid with your partner in Bastardo Hostel you have a room to your measure, modern, cheap and close to the center, could you ask for more? We have two options for you, on the one hand, our double room with a big and comfortable bed, so that you sleep together, but with all the space in the world. These rooms are decorated with a lot of care and have a private bathroom fully equipped so that you do not miss anything and if you miss something, relax, we get it for you.If you are looking for something more special, we present you our favourite proposal, the jewel in the crown of the hostel, our double room with terrace, where you can sleep having the centre of Madrid at your feet and with marvellous views of the heart of the alternative districts of Malasaña and Chueca.
We are pretty sure that our rooms will conquer you in a minute so much that you will not want to leave them, but Madrid waits for you couples, go out and eat you to kisses while you enjoy all the magic that this city offers.For more information about our double rooms as well as any other questions about your visit to Madrid, do not hesitate to contact our team of bastards, who will be happy to help you. You can contact us by e-mail: hola@bastardohostel.com or by phone: (+34) 682 519 535 or (+34) 918 193 798.
COUPLES, COME FALL IN LOVE WITH BASTARDO!