Get to know the best Christmas routes in Madrid.
03.12.19 / 13:23
Get to know the best Christmas routes in Madrid.
Can you hear the bells ringing? Maybe tambourines, "zambombas"? Then this is for you. Just like they say in Love Actually, Christmas is everywhere.
We know that like the good bastard that you are, you have some unfinished business during this time of year and you might have forgotten a few things…this is why we created this list, so you can enjoy the Christmas lights with your aunt Carmen, María, Antonia… insert the name that you identify with the most.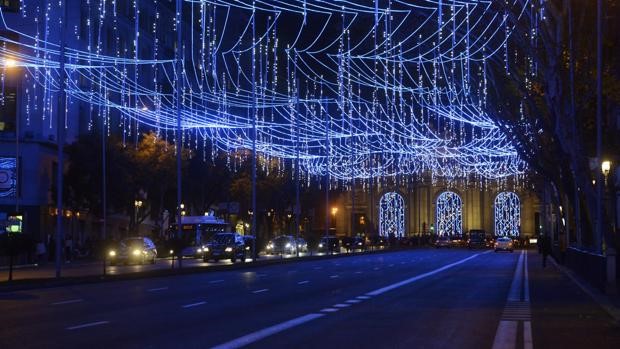 "Chocolate con churros"
A lot of "turrón", shopping bags, "polvorones", some marzipan… but there is little talk about the "gustirrinín" of getting to San Gines, sitting down… (no matter what time is it, it´s like a 24 hour pharmacy, open 365 days of the year, 24 hours) and enjoying a hot chocolate with churros. It really is the best way to warm up your numb fingers, feet and recharge to keep on experiencing Madrid. After this, no one will stop you and the diet, (yeah that word) will be back.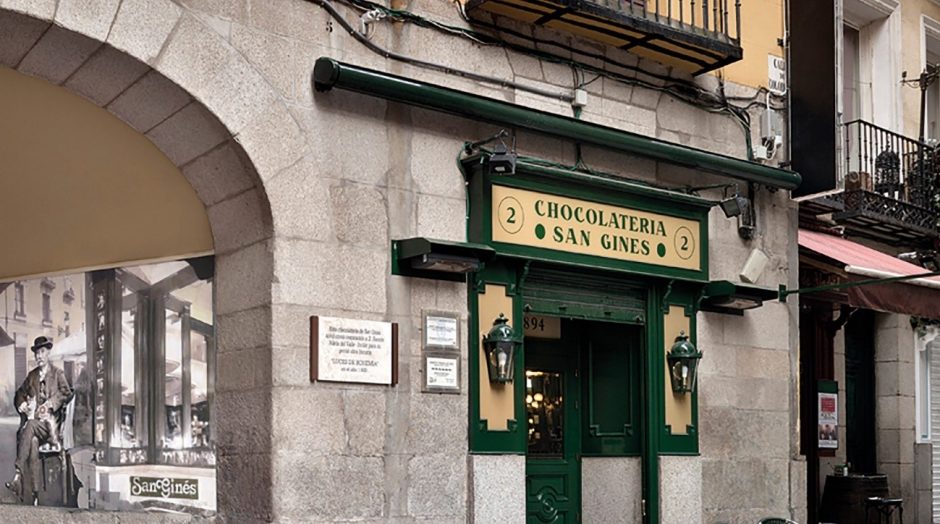 Ice Skating Rank
Either you break out laughing or you break out in tears. whichever it may be, ice skating is one of the funniest activities to do during Christmas. You can find ice skating rinks scattered across the city in Plaza de Colón, Puente de Vallecas, Vicálvaro and Villa de Vallecas.  Although having one would have been the bomb, it was not possible… but we do have a good amount of ice for your drinks or that vermouth that you love so much.
Mercado de la Plaza Mayor
The Mercado de la Plaza Mayor in Madrid becomes the traditional plan because of its excellence. Colourful stands fill the plaza while tourists and Madrileños come together in Christmas spirit, making their rounds to see what new trinkets they bring every year. There you can find from figures for your nativity to gag gifts. In case you have to get a Secret Santa gift for your friend this year, you´ll blow their mind. That being said, make sure you save some money so you can grab a bocadillo de calamares in this plaza, typical Spanish.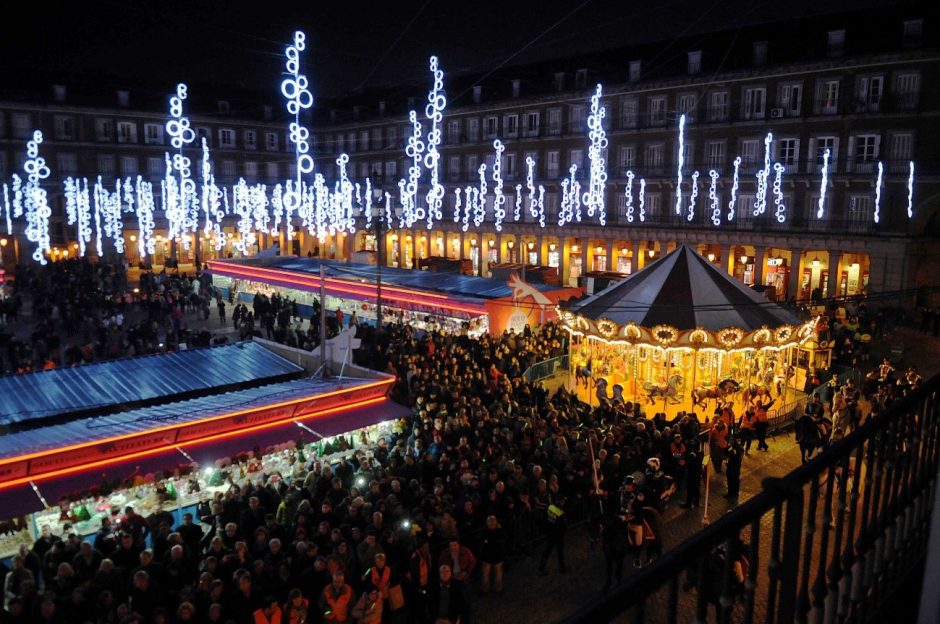 Skiing
Going to the Swiss Alps is so last season. Just 60 kilometers away from the city, you find La Sierra de Guardarrama. How do you get there? If you are a true Bastardo and have no limits, it´s a 13 hour and 31 minute walk from the hostel. If you are one more of the bunch, you can take the bus or train from the Chamartín Station and you´ll be there in about a couple of hours.
And if you are not feeling any of these recommendations for Xmas and you don't want to leave our hostel because you are obsessed with us… we have many activities that you can enjoy here. Music, art, workshops, dances … and more! Check out the activities at our hostel, we even have our own Christmas carol karaoke in December. ("HO HO HO", merry Christmas).