Wible parks in Bastardo
06.06.19 / 17:04
Every day we make it easier and easier for you to come to Bastardo. Why? Because we now have 5 places for Wible in our garage, if you are a new user you can drive for free during 25 minutes with our code, and if you arrive to our hostel in one, there's a nice offer of 2x1 in selected drinks* waiting for you.Keep reading, we'll tell you everything.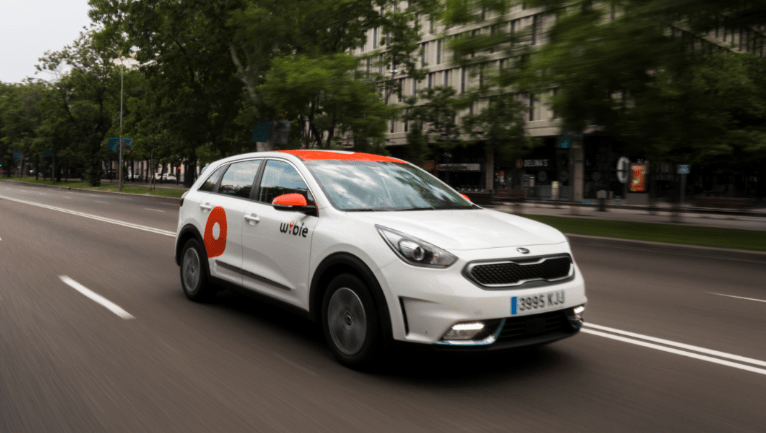 What is Wible?
For those who haven't heard of it, Wible is a carsharing company with more than 500 cars available in Madrid. All you need is a smartphone and the App, and you can start using their car rental service. Well, and your driver's license, of course.Their Kia Niro Hybrids are the safest and most autonomous carsharing in the market, with a system of prevention of accidents and active assistance to driving.In the application you can see where their cars are parked in Alcobendas, Pozuelo and Madrid. Also, they have several parking space in Madrid Central. Well, and from now on, another one, located below the most unique hostel in the capital.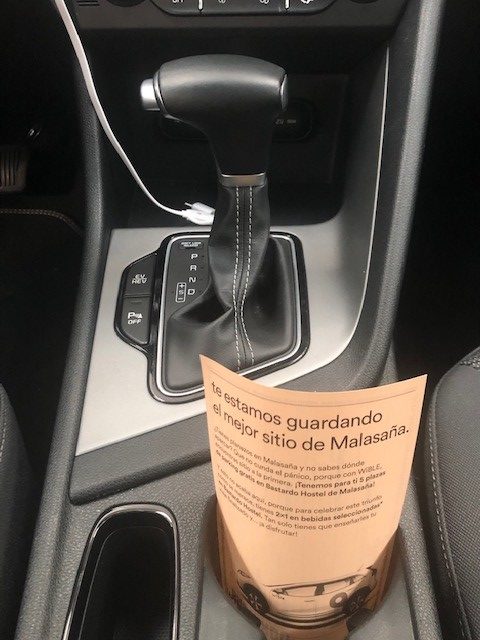 Wible and Bastardo BFF
In addition to the 5 spots in our garage, we have a special code that allows you to drive for free during 25 minutes if you are a new user. To have that, you just have to enter the code "BASTARDO" when you register in the app.And now it's time to talk about your favourite part: 2x1 in selected beverages. If you show your finished trip (on the App) on the bar, you have can have those drinks during these magical moments:
Fridays and Saturdays, while our activities take place.
From Sunday to Thursday, from 6 PM until closing time.